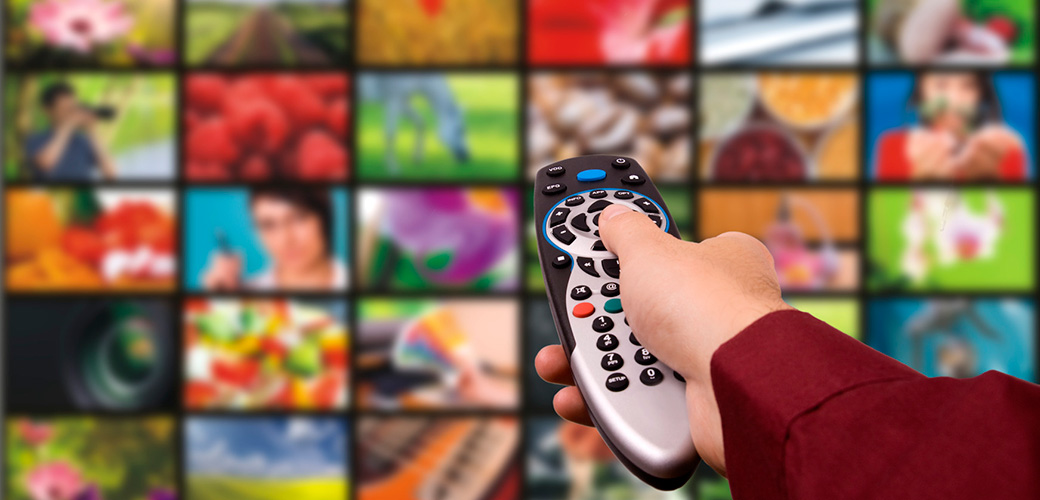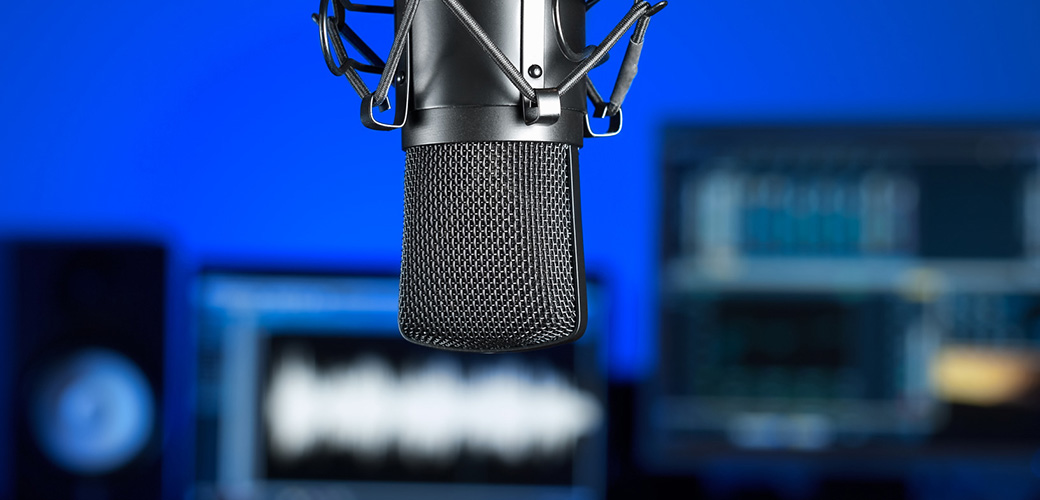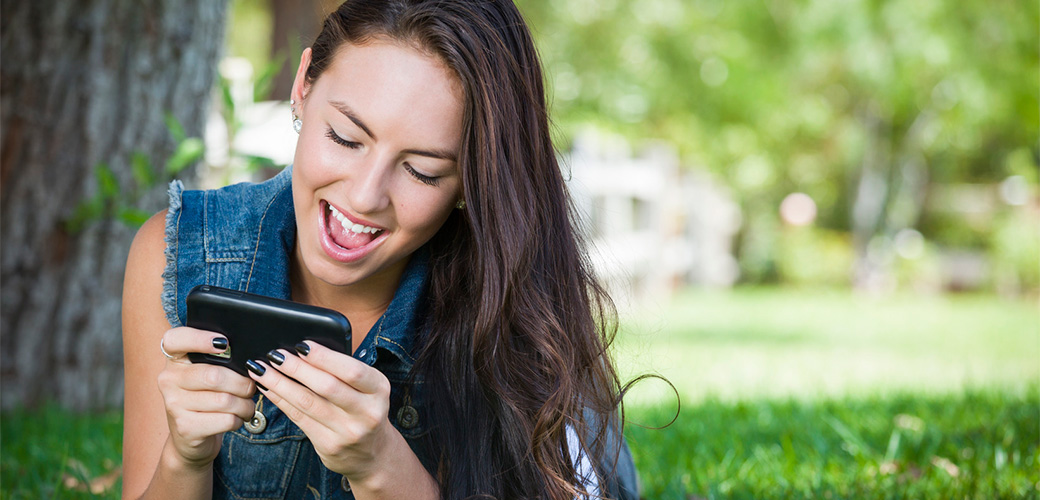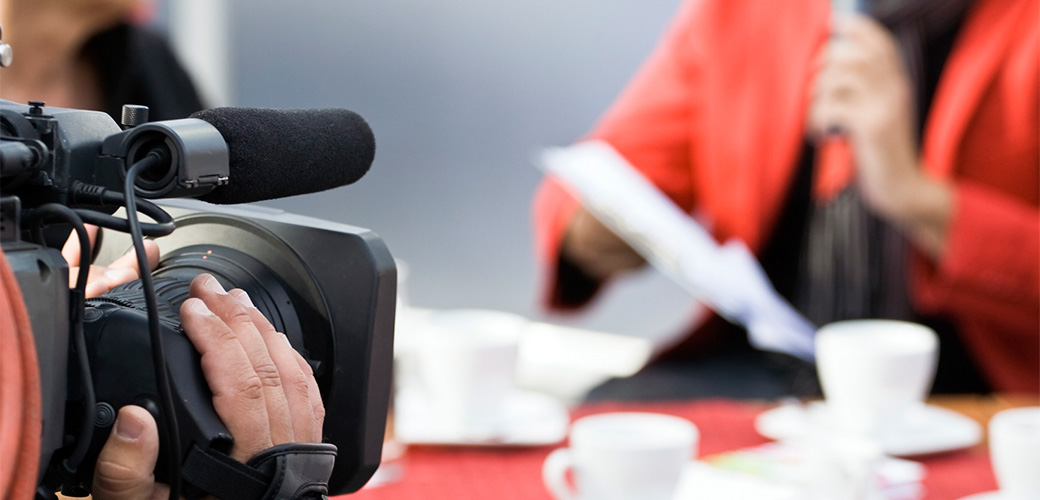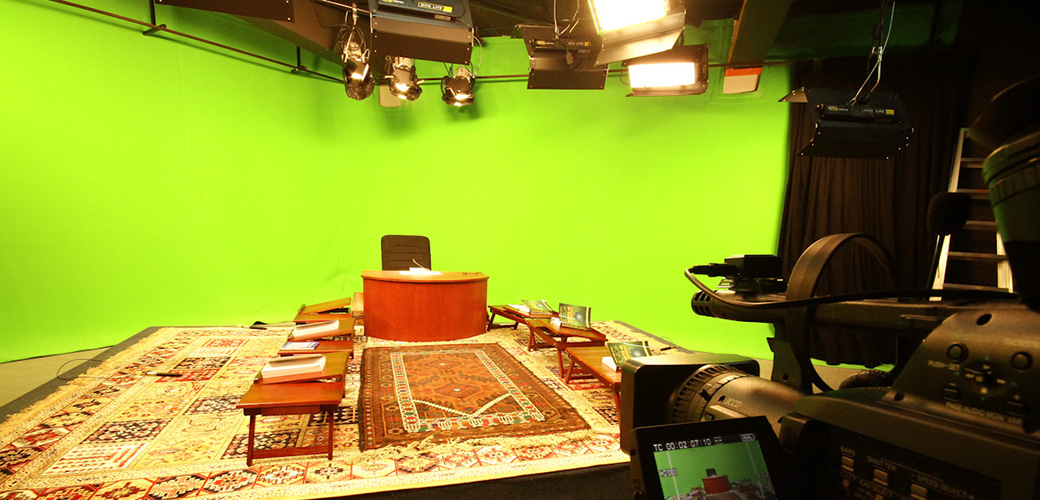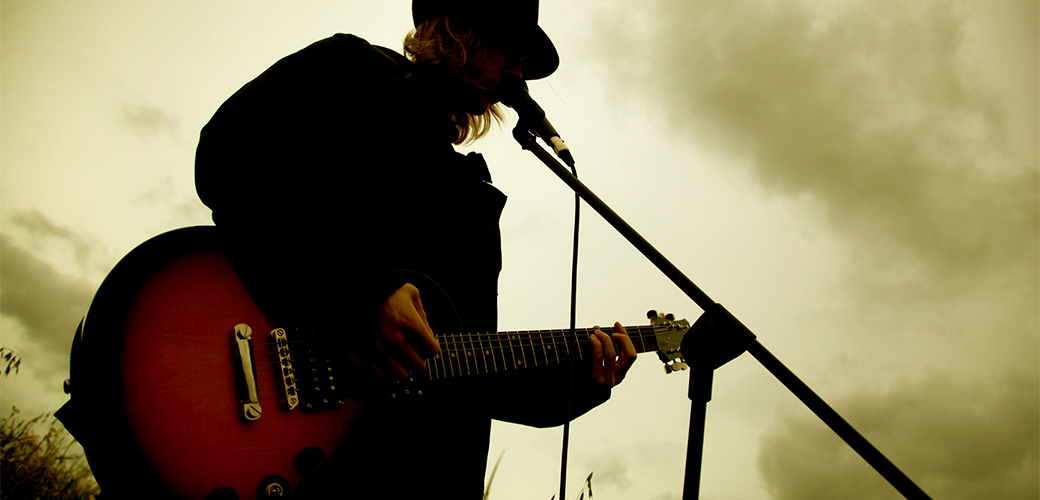 Give a new dimension to your Radio with IMN Visual Radio.
Awesome features include multi format SD/HD multimedia playback, multi camera control, video/image slideshow, real time graphics, social media feeds & other features customize according to your needs.

Real Time Automation
All of our system utilize the latest generation CPU and GPU chips, ensuring real-time performance is delivered from the multi-tasking environment.

Social Media Interaction
Allow your audience to participate in your show. Create a vote meter or start a discussion and let your listeners express their opinion via Social Media.

Support SD & HD Playback
Video clips in a variety of formats and resolutions, both standard and high definition, can be easily imported & mixed in the same system.

Lower Operational Cost
We provide TV stations & media studio with user friendly & revolutionary broadcast applications that will automate their operations, save time and cut costs.
Run On Standard Hardware
All of our system runs on powerful standard workstation hardware. Results in more flexibility, no vendor locking & no system integration issues.

24x7 Online Support
Our online helpdesk is available to give your IT department all the necessary support to guarantee the efficient use of our products.
Our Portfolio
A defining experience is special, unique, and memorable. It is something we draw upon for inspiration, motivation, and direction. These moments in our lives shape who we are and define what we believe.
As methods of broadcasting evolve and technologies change, we continues to provide high quality, easy to use, innovative & revolutionary products for the broadcast industry. Whatever your requirement we have the right answer on creativity and cost.
Since 2004, we've pioneered innovative technology and services for the broadcast media industry and we will continue to invest in the future with one single-minded purpose - enabling freedom to publish without constraints.
Our mission is to help content owners, broadcasters, new media companies and mobile operators of all sizes by developing an innovative and affordable products.
Our vision is to continue to operate as a business with integrity and quality, that performs at the highest service levels, innovates with market-leading products, meets its financial commitments, delivers superior client service, and serves as an employer of choice for its people.
Latest News